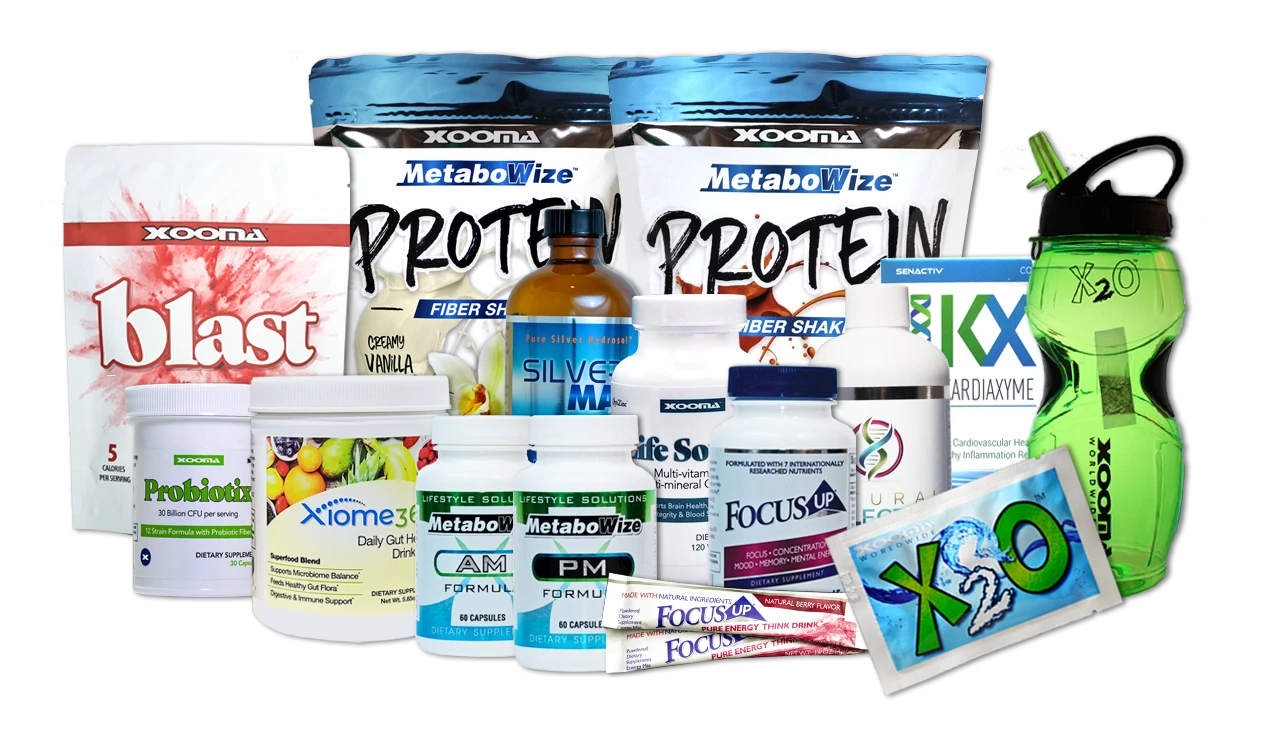 Xooma Worldwide's mission of improving people's lives began long before its formation.
Over 20 years ago, the original founders of The Health Network, Inc. began assembling a powerful line of cutting-edge health and wellness products that can only be described one way – life-changing!
Xooma Worldwide is built upon this 20-year rock-solid foundation with the vision of helping people Alkalize, Cleanse, Nourish, Balance and Energize their bodies. This has allowed us to create one of the finest companies and product lines in the industry.
You've discovered the best-kept secret in the wellness industry! Since opening our doors for business, we have received thousands of testimonials from people around the world praising our products. We know that when you spend the time to educate and help people retain and maintain their health, the benefits it can provide are endless.
As Xooma Worldwide continues to grow and positively impact the lives of countless people around the world, we invite you to join us in our mission to Change the Health of a Generation.