Upcoming Events
Whether you're a current Xooma member or just discovering all the things Xooma has to offer, top Business Leaders host regular meetings across the United States.
With Xooma's 200%+ growth since the beginning of the year, prelaunch of an amazing new product, and host of more business-building tools than ever, you don't want to miss out on these opportunities to meet some of Xooma's top executive team members and key business leaders.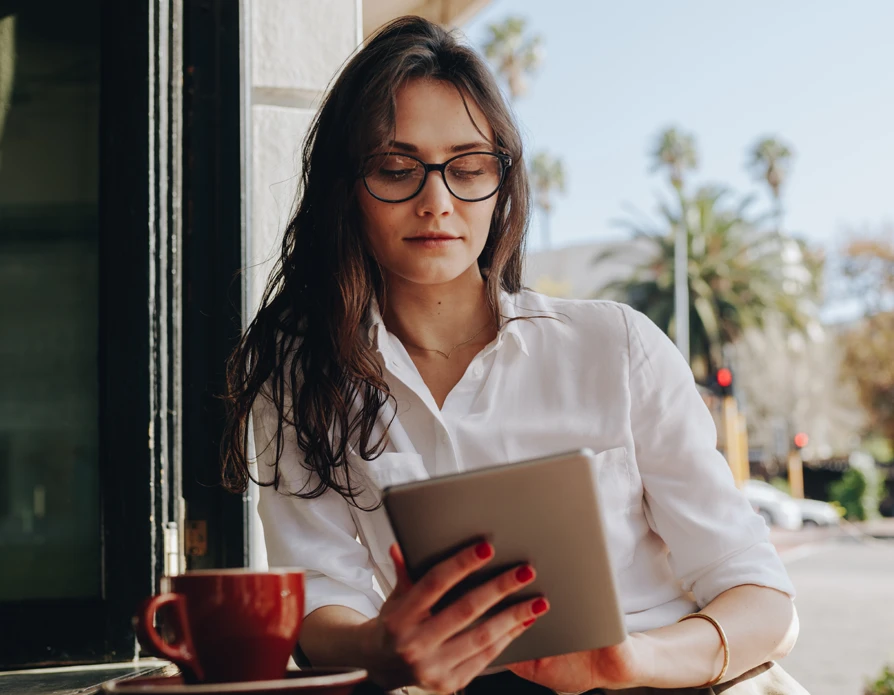 It's Xooma Time
Saturdays at 11:30am (Eastern Time). Because Your Health & Wealth Matters! Join this LIVE Business Building Support Call to hear firsthand how Xooma is changing lives and how you can be part of this worldwide movement. Learn how Xooma Members are creating success in both their personal and financial health by joining top leaders and corporate representatives on this call every Saturday morning.
To join the call:

Dial +1-605-313-5169 and enter PIN 544657#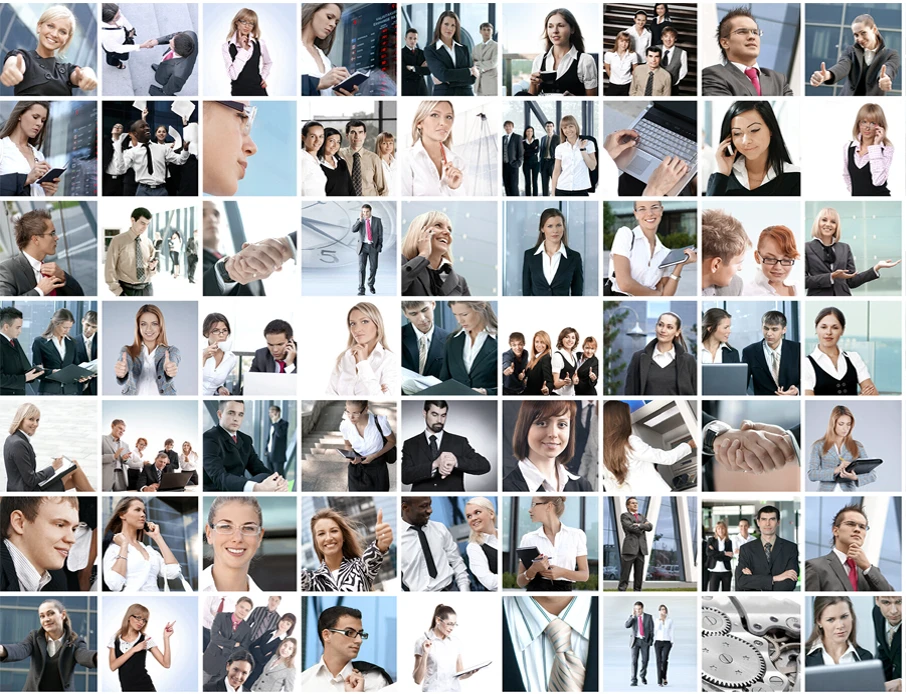 Xooma Corporate Health Education Call
FIRST and THIRD Thursday each month at 6:00pm (Pacific Time) and 9:00pm (Eastern Time)
Learn how Xooma's products can help you enjoy more abundant health by tuning in to this informative call.
Each week we feature an esteemed member of Xooma's Scientific Advisory Board, and other wellness industry experts, to teach you how to take more control of your personal health and how Xooma's cutting-edge wellness products are designed to support you on your path to optimal health.
To join the call: Dial (605) 313-5169 then enter your participant access code: 544657#