#6 Retail Sales
As a Xooma Member, you can earn income by purchasing products at wholesale prices and selling them at the retail price.

This allows you to earn profits of 20% to as much as 50% per sale. With our Retail Customer program* your customers purchase Xooma products at our normal retail prices and get discounted shipping to their front door (shipping discount of $6.99 on the normal shipping rate). We process and ship the orders and pay you the commission.
As the Sponsor, you earn a 24% commission on the PV of the order sold to a Retail Customer. You will also get paid 10% on the orders of new Retail Customers sponsored by the people you've personally sponsored. In addition, once you qualify as a Senior Marketing Representative (or above), you'll have the opportunity to earn additional commissions (as shown in the chart) on potentially every Retail Customer order in your organization.
Preferred Customer Order
Sponsor Earns
Sponsor's Sponsor Earns
1st Qualified Member in each Rank SMR-EVP
Any Order Amount
24%
10%
2%

Additionally, Xooma will pay you as the Sponsor, the Retail Profit (Retail Price Less Wholesale/Member Price Less $6.99 Shipping Credit) associated with all retail sales.

For example, if your personally sponsored member ordered one 30-sachet pack of X2O, you would receive a minimum commission of $8.98 ($39.95 retail less $29.50 wholesale less $6.99 shipping credit) plus 24% of the associated PV.

*Sales made through the Retail Customer program do not have QV and do not contribute volume to any other part of the Prosperity Plan.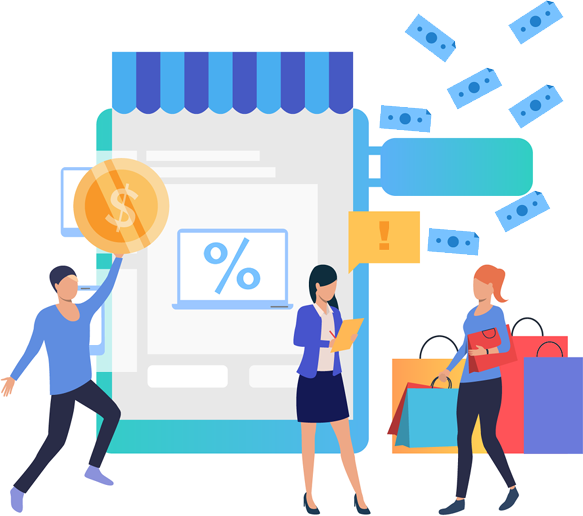 * Income Disclaimer: As with any business, your results may vary, and will be based on your individual efforts to build and grow a Xooma business. There are guarantees and assurances concerning the level of success and income you may experience. Your ability to attain the results shown in this example will be dependent on the time, energy and efforts you devote to your business.