Upcoming Events
Whether you're a current Xooma member or just discovering all the things Xooma has to offer, top Business Leaders host regular meetings across the United States.
With Xooma's 200%+ growth since the beginning of the year, prelaunch of an amazing new product, and host of more business-building tools than ever, you don't want to miss out on these opportunities to meet some of Xooma's top executive team members and key business leaders.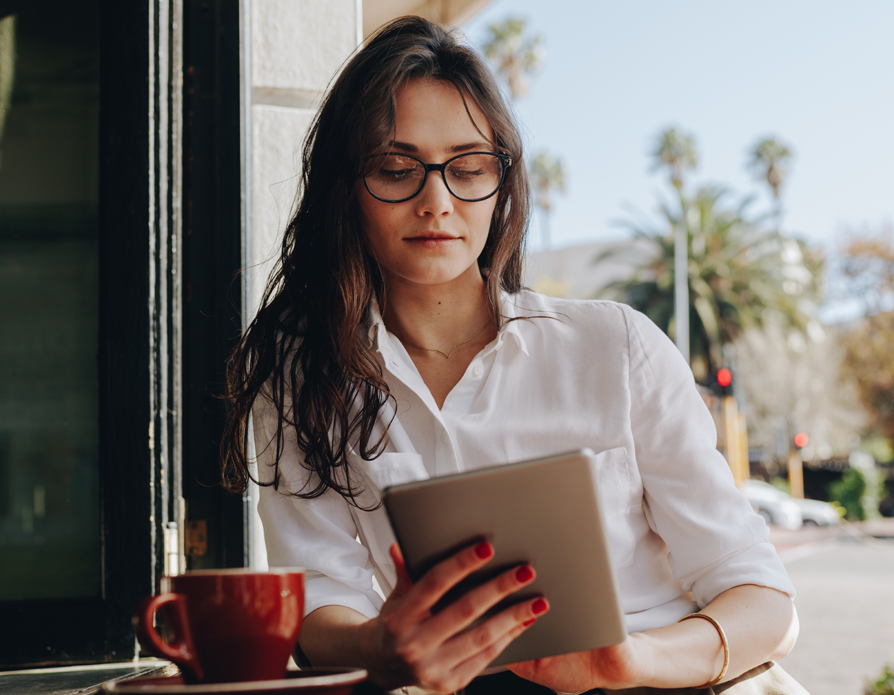 XOOMA TV Live
Mondays at 9:00pm (Eastern Time) and 5:00pm (Pacific Time) Join this LIVE webinar about the Xooma opportunity with top leaders and corporate representatives.
If you want to learn how to demonstrate the acidic nature of diet soda and positive results of X2O, it's by showing people first-hand at a water party. Now you can invite your team and guests to this global demonstration! Join by computer or phone.
To join the call:
Join via Zoom: https://zoom.us/j/535145873
Alternate Zoom: http://www.XoomaTV.com
Or join via Phone: +1-646-876-9923 and enter PIN 535145873#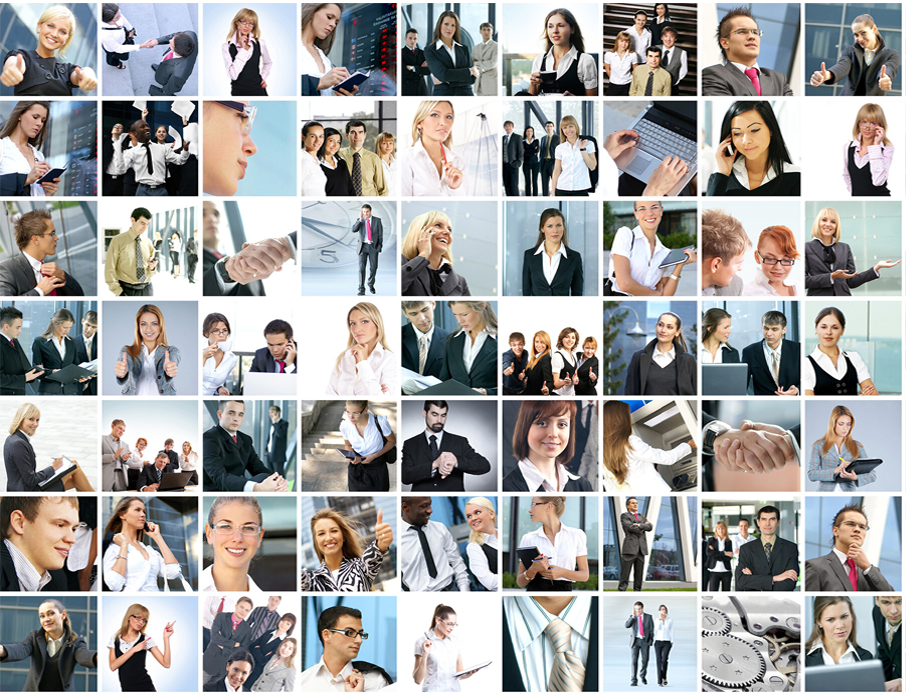 Xooma Corporate Health Education Call
FIRST and THIRD Thursday each month at 6:00pm (Pacific Time) and 9:00pm (Eastern Time)
Learn how Xooma's products can help you enjoy more abundant health by tuning in to this informative call.
Each week we feature an esteemed member of Xooma's Scientific Advisory Board, and other wellness industry experts, to teach you how to take more control of your personal health and how Xooma's cutting-edge wellness products are designed to support you on your path to optimal health.
To join the call: Dial (605) 313-5169 then enter your participant access code: 544657#