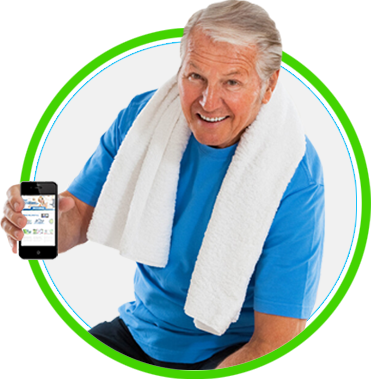 Premier Products
We Believe that a great product should positively change the lives of the people who trust it.
With more than 30 cutting-edge products, below are a few of Xooma's premier products. How are all of Xooma's products different? Xooma's exclusive and patented formulas are based in cutting-edge nutritional science and use premium quality ingredients.
Unlike many supplements in the marketplace, Xooma's wellness products provide key ingredients in clinically-meaningful dosages.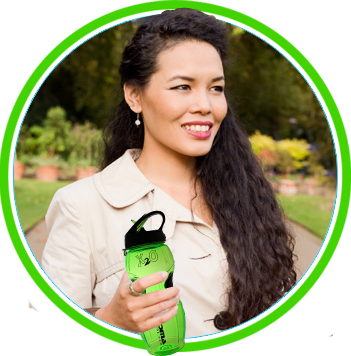 The Excellence in Xooma's products extends to its high standards through industry certifications earned and best practices in U.S.-based manufacturing processes.
But it doesn't stop there. Xooma's flagship product, X2O, is a trace mineral complex that comes from a unique aquatic environment near the Okinawan Islands, where we maintain a strong commitment to environmental stewardship during harvesting for future generations to come.
Find out more about our Design with Integrity and our commitment to Sustainability.