Xiome365
Is Your Gut Under Attack?
Over the past decade, considerable evidence from both animal and human studies has been accumulated showing a clear link between the imbalance of the gut microbiome and chronic diseases, including inflammatory autoimmune disorders, gut inflammation-related disorders, and cardiometabolic diseases.
Sadly, our modern-day food supply contains far too many artificial or chemically altered ingredients that can damage the healthy balance required in our gut for optimal health.
Artificial sweeteners, colors, flavors, and preservatives are found in so many of our foods and beverages they are almost unavoidable.
Hormone and antibiotic treated meats, genetically modified organisms (GMOs), pesticides and plant altering chemicals like glyphosate in modern farming are all contributing to major disruptions in our microbiome and creating chaos in our gut.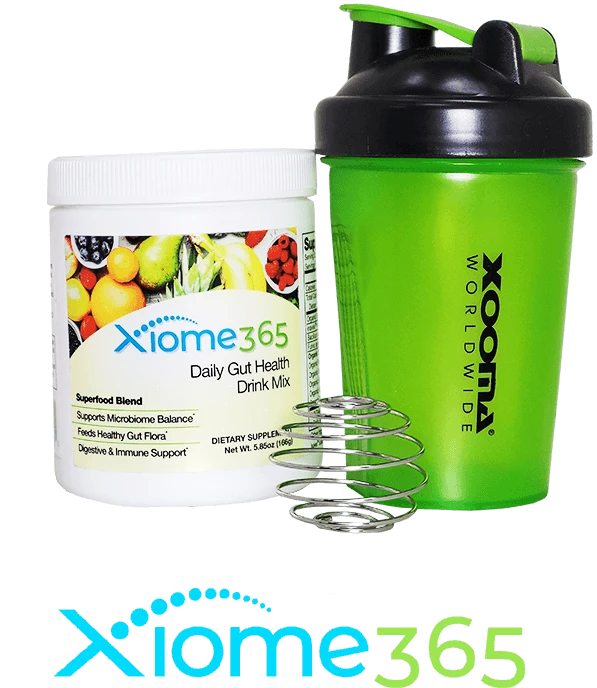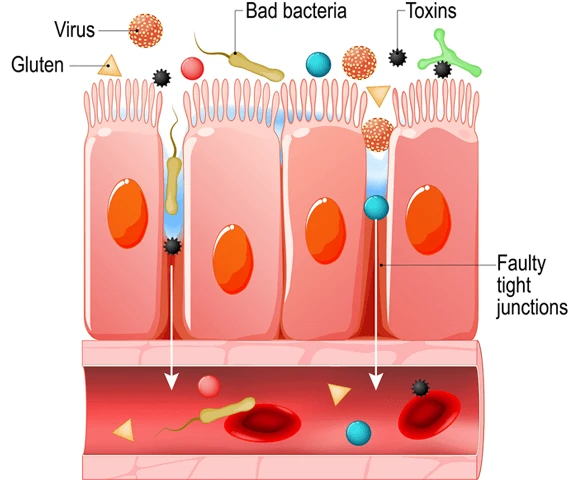 Akkermansia - Gut Defender
Akkermansia muciniphila is a species of gut bacteria that helps to strengthen your gut lining, support microbiome health, and protect from disease.
Studies show that Akkermansia can be increased by consuming high quality prebiotics.
The nutrients produced when the prebiotic fiber is broken down keeps our friendly gut bacteria nourished which leads to an increase in Akkermansia that will thicken and strengthen the gut lining to fight against the damaging effects of today's mass produced, commercialized food supply.
Xiome365 Makes It Easy To Protect Your Gut!
Xiome365 is a comprehensive, daily gut health beverage that not only tastes great – it makes you FEEL great!
This powerful formula contains an amazing variety of prebiotic nutrients along with a very special probiotic strain.
Enjoy the benefits of 3 trademarked, clinically researched, specialty nutrients, and a total of 25 organic ingredients with NONE of the bad stuff.
Xiome365 is PURE goodness for your microbiome. It soothes and nourishes your gut and tastes better than any other 'gut health' beverage on the market today.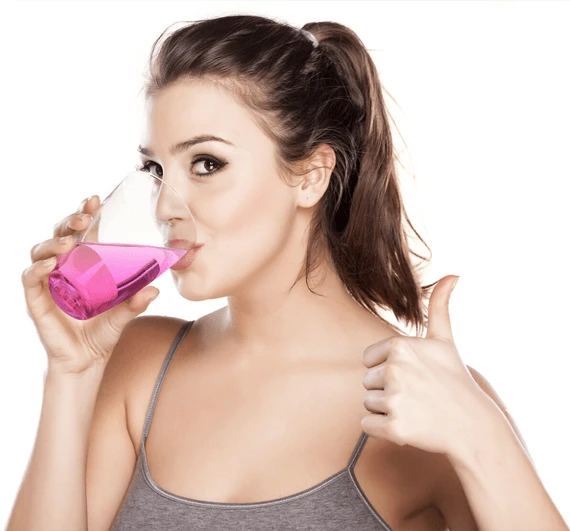 Xiome365 Supplement Facts
Xiome365 Supplement Facts
Serving Size: 1 Packet (8.3 g)
Servings Per Container: 1
Amount Per serving

%DV**

Total Carbohydrate

7 g

3%**
Organic Baobab Fruit Powder FIBRISSTM

5 g

t

inaveaTM organic acacia gum

2.2 g

t

Bacillus coagulans SNZ1969TM

20 mg (2 billion CFU)

t

Organic Superfood Blend: 500 mg t
Organic Beet Root, Organic Raspberry, Organic Cranberry, Organic Strawberry, Organic Carrot, Organic Blueberry, Organic Pomegranate, Organic Acai (Euterpe oleracea), Organic Blackberry, Organic Black Currant, Organic Cherry, Organic Acerola, Organic Bilberry, Organic Banana, Organic Apple, Organic Pineapple, Organic Orange Peel, Organic Mango, Organic Papaya, Organic Peach, Organic Pear, Organic Tomato, Organic Lemon Peel
** %Daily Value (DV) based on a 2,000 calorie diet.
t Daily Value (DV) not established.
Other Ingredients: Natural flavors, rebaudioside A, and bamboo stem and leaf extract.
NO artificial sweeteners, colors, flavors or preservatives. Gluten-free, sugar-free, dairy-free and nut-free.