#7 Car Bonus
There's nothing like the feeling of driving a brand new luxury car or fully equipped SUV – especially if it's free!

As part of Xooma's Prosperity Plan, once you have 75,000 QV* in your Sponsorship Organization we're going to reward you with a car payment bonus of $750 per month. Instead of requiring you to drive a specific make and model, we want you to pick out your own dream car (or truck) in the color of your choice. Buy it or lease it – it's up to you. But with a bonus of $750 per month, getting your dream car is closer than you think.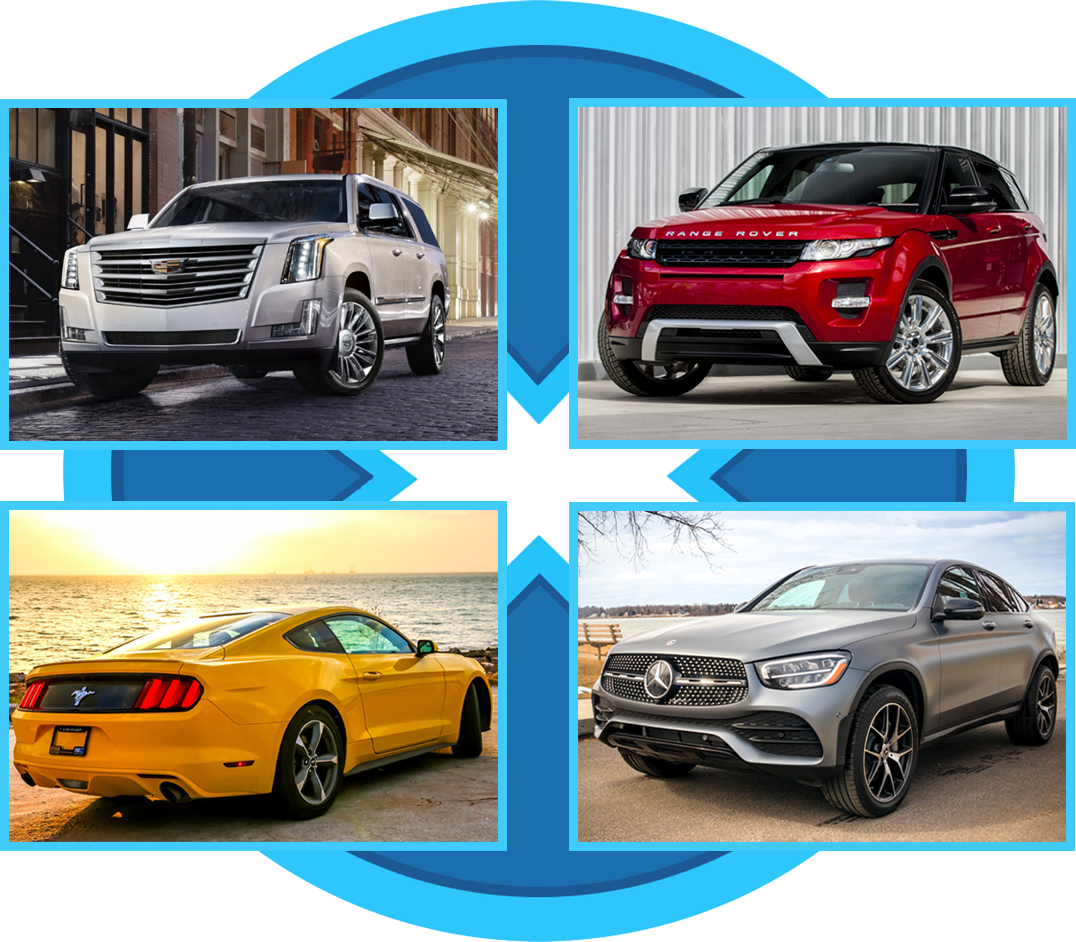 *Guaranteed payout for every month you qualify. No more than 25,000 QV can come from any single Sponsorship Organization leg to qualify.
* Income Disclaimer: As with any business, your results may vary, and will be based on your individual efforts to build and grow a Xooma business. There are guarantees and assurances concerning the level of success and income you may experience. Your ability to attain the results shown in this example will be dependent on the time, energy and efforts you devote to your business.