#3 Executive Pay Match
The best way to achieve success in Xooma is to help other people achieve success.

To reward you for helping your personally sponsored Members grow their teams, we pay you a 25% matching bonus on their weekly Team Commission pay.* Here's some examples…
| Your Personally Sponsored Member Earns: | Your Earn: |
| --- | --- |
| $500 | $125 |
| $5,000 | $1,250 |
| $15,000 | $3,750 |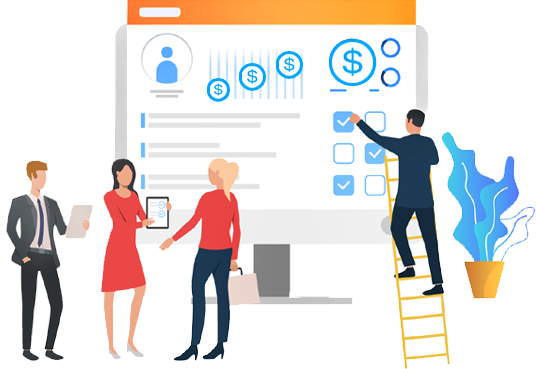 Not only does this matching bonus reward you for helping others succeed, it applies to every Member you personally sponsor. So, the more Members you sponsor into your business organization, the more opportunities you have to grow your income through the Executive Pay Match.
*To qualify for Executive Pay Match you must achieve the rank of International Marketing Representative or higher.
* Income Disclaimer: As with any business, your results may vary, and will be based on your individual efforts to build and grow a Xooma business. There are guarantees and assurances concerning the level of success and income you may experience. Your ability to attain the results shown in this example will be dependent on the time, energy and efforts you devote to your business.