Natural Cellection™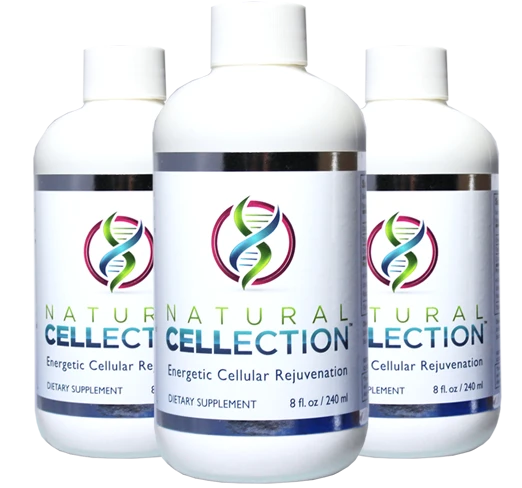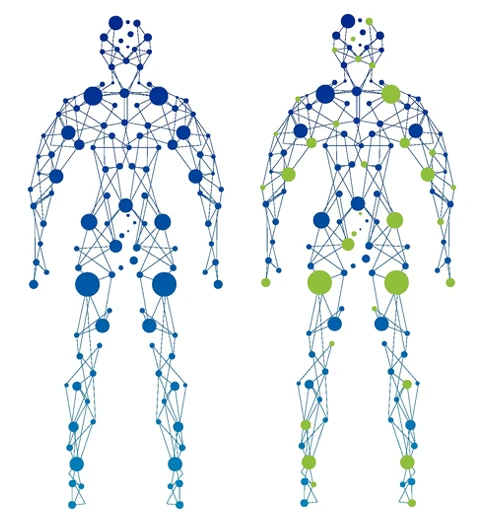 Creating an environment where healthy cells can thrive
Natural Cellection provides considerable nutritional support, helping to enable optimum functioning of essential body systems. Areas of support include:
Assists in preventing cell damage
Supports oxygenation of cells and tissues
Provides strong antioxidant protection
Supports proper cellular function within the body
Promotes elimination of harmful substances and toxins from the body
Fast acting and easy to consume
Natural Cellection is a liquid supplement which absorbs quickly and is extremely easy to consume - especially for people who have difficulty swallowing pills or capsules.
Each pharmaceutical grade bottle contains 48 servings.
*These statements have not been evaluated by the Food and Drug Administration. This product is not intended to diagnose, treat, cure or prevent any disease.
Supplemental Facts
NATURAL CELLECTION

Supplemental Facts

Serving Size: 5g (1 teaspoon)

Servings Per Container:48

Amount Per serving

%Daily Value
Cholecalciferol (Vitamin D3)
2500 IU
625%
Thiamine (Vitamin B1)
500mcg
33%
Cyanocobalamin (Vitamin B12)
1500mcg
25,000%

Proprietary Blend:
70mg
†
a-Lipoic Acid, Folic Acid,
Ubiquinone (CoQ10), Glucosamine Sulfate
Palladium, N-Acetylcysteine

†Daily value not established